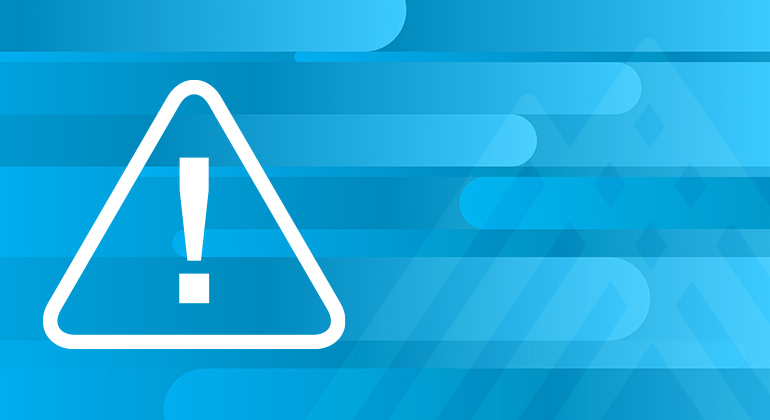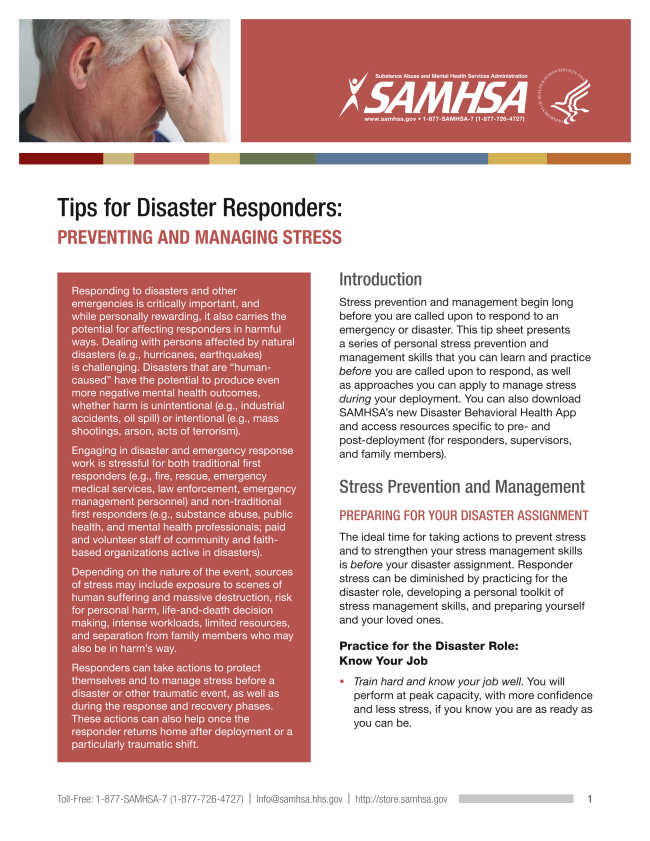 Mental Health & Wellness
This is a stressful time for all of us. As a provider, it is natural to want to focus primarily on caring for patients. However, please remember to take care of yourself as well. Below are some resources that may be helpful to you in your own self-care. Some resources may also be useful to share with patients who report emotional distress in these difficult times.
Need someone to talk to? Support is only a phone call away.
MSHP offers providers in our network confidential support and connection to mental health services. To speak to a mental health liaison, please call:
Anitha Iyer, PhD
646-284-1588
David Brody, MD
212-245-1331