Discover more about Mount Sinai Health Partners, including what we do and who we are.
Caring for people is a job we take very seriously.
At Mount Sinai Health Partners (MSHP), we see our patients as people—and design our systems of care to make it easy for people to engage in their health so they can focus on living their lives.
MSHP is a clinically integrated network comprised of Mount Sinai's full-time faculty physicians, associated community physicians, and eight hospitals spanning Manhattan, Brooklyn, Queens, and Long Island. Our doctors work closely together and hold each other accountable to deliver high-quality health care to people that is rooted in the best practices of current evidence-based medicine.
As a clinically integrated network, we don't just take the pulse of our patients—we take ours too. A community of physicians led by physicians, MSHP emphasizes ongoing quality improvement, measuring and analyzing our performance and using this information to determine how we can achieve excellence by doing better for our patients. In continuously improving the quality, safety and cost-efficiency of the health care we deliver, we ensure we are on the front line of improving health care for generations to come.
We build relationships – with community organizations, health plans and employers — to give our patients a more effective and seamlessly connected health care experience. We embrace population health management and new payment models that reward value-based arrangements and greater accountability for cost and quality, participating in managed care agreements with health insurers that foster ongoing health improvement across various patient populations.
As innovators, MSHP develops solutions to health care's biggest challenges – taking risks and working to improve the status quo of health care. Wherever a person is in their health care journey, they can count on MSHP's clinicians to work collaboratively and compassionately to help them take the healthiest steps possible.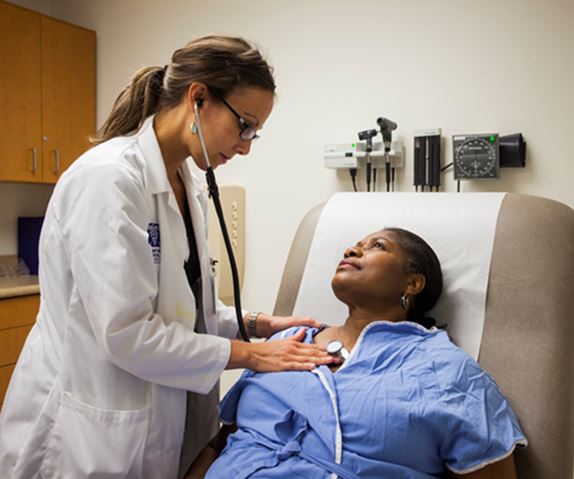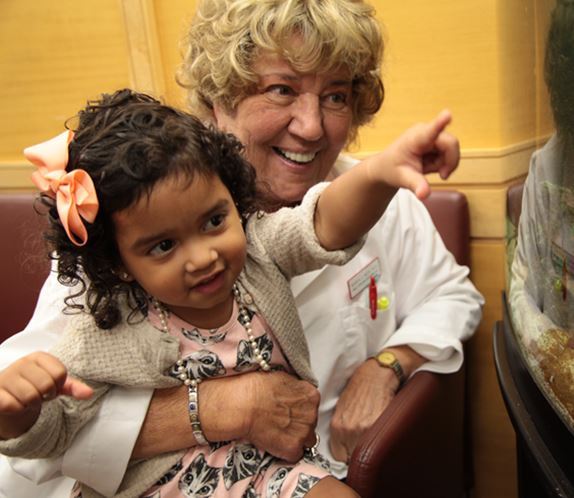 Visit MSHP's New Board of Manager's Webpage!