MSHP Care Management
The Care Management Team works with patients and care givers to address social determinants of health.
Care Management Services
The MSHP Care Management Team partners with patients, family caregivers, and providers to identify and address known risk factors that can impact patients' health. This may include housing instability, language barriers, medication adherence and health literacy. Together with telephonic disease/symptom management and navigation services, the nurses, social workers, and care coordinators of MSHP Care Management blend their skills to offer personalized, impactful support to each referred patient.
For questions and to refer patients to care management services, please contact 212-241-7228 or email MSHPCMReferral@mountsinai.org.
Home Health Agency Support
For patients in need of home health services (nursing, physical therapy, aide care), our team can make the appropriate referrals for short-term and/or long-term services. Our nurses will assess the patient's needs and connect them with the suitable community services (certified home care, managed long-term, private pay, rehab at home, or disease management program). Referrals should not be made for patients in need of immediate attention. For immediate care, please call Mount Sinai's Community Paramedicine Program at 646-605-5962.
For questions and to request a home health agency referral, please email MSPACCHomeHealth@mountsinai.org.
Note: Email is the preferred mode of communication for these requests. You may also call 212-241-7228. For proper escalation, please state the call is a referral to the Home Health Utilization team.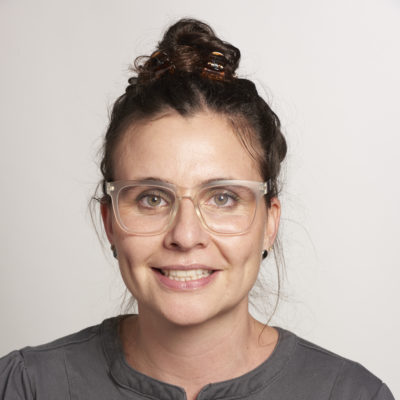 Sarah Bussey
Director, Care Management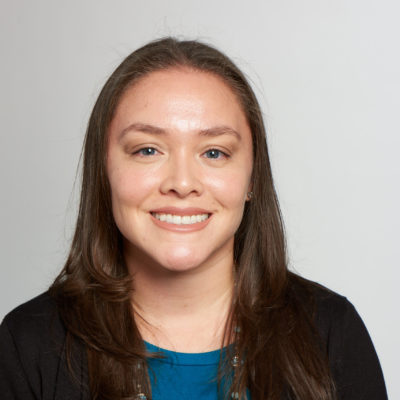 Niah DeJesus
Program Manager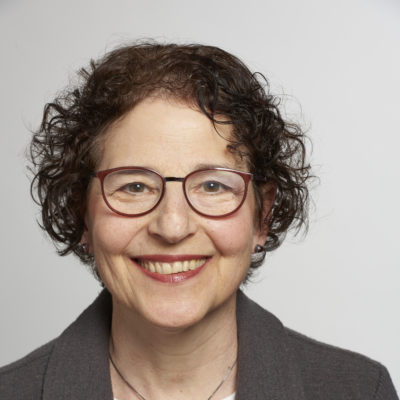 Judith Dobrof
Director, Care Management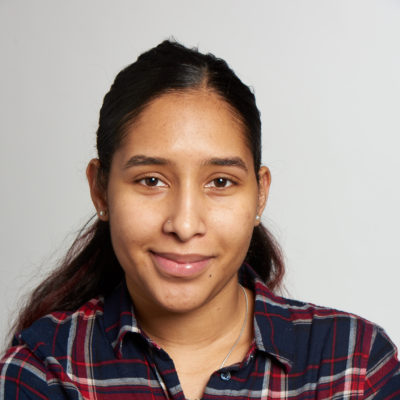 Daniela Herrera
Administrative Assistant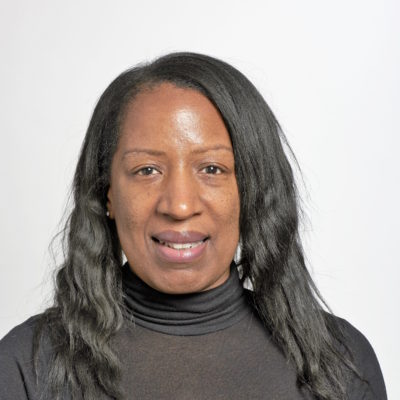 Racquita McMillon
Intake Coordinator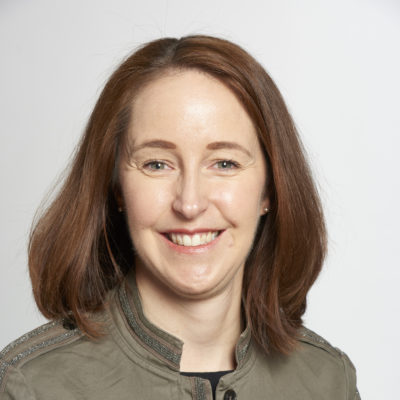 Kristin Muzina
Director, Care Management